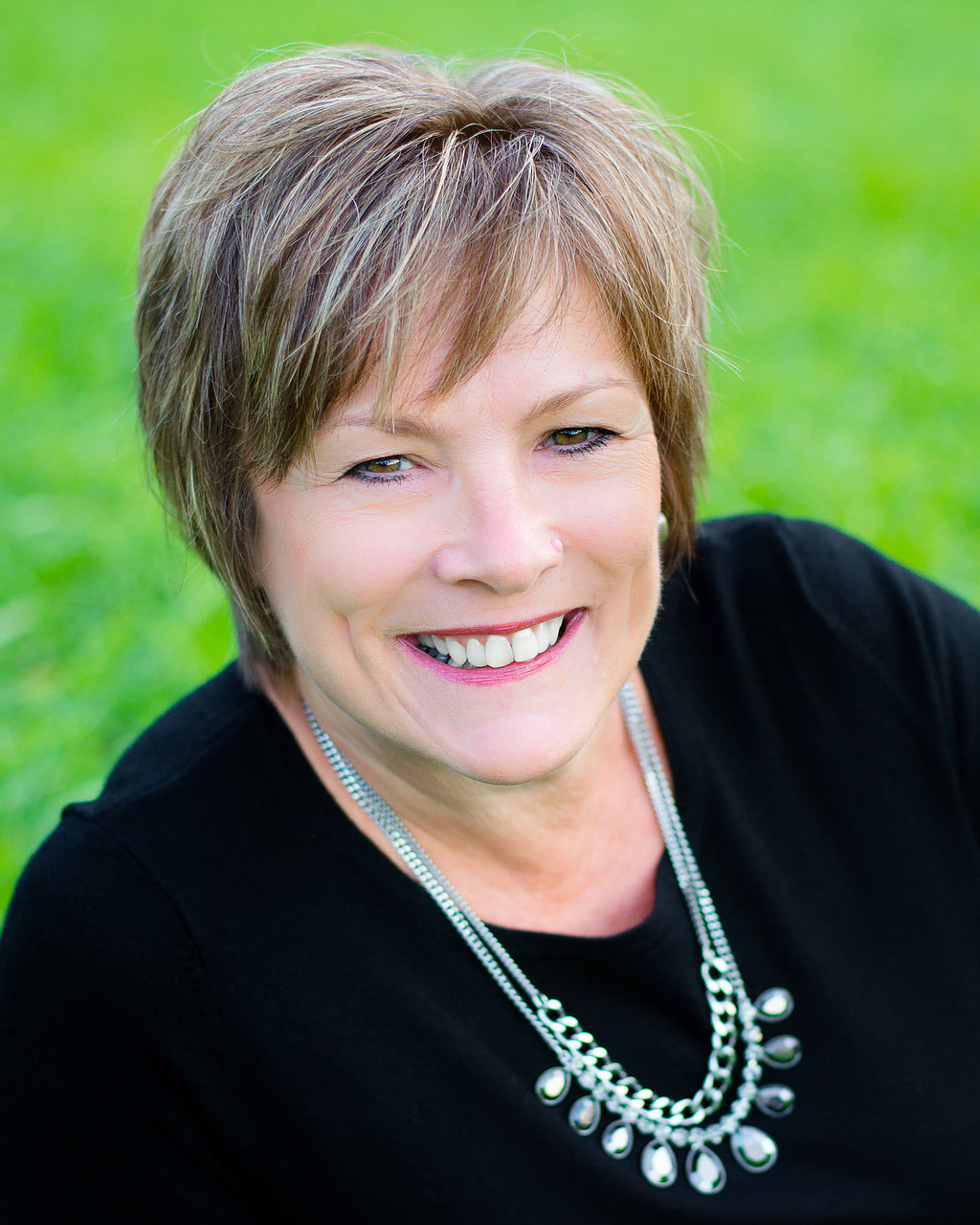 Being in real estate has been an exciting adventure as each day opens a new door of opportunities and building new relationships with clients. With offering 14+ years' of real estate experience combined with sales and customer service background, Mindy has been able to consult and provide valuable service to her clients. At times, the process of selling and buying a home can sometimes be overwhelming and Mindy realizes how important it is for her clients to have someone who they can trust and have total confidence in order to achieve their goal. Creating a positive experience with positive results is a win-win situation for all.
Mindy, her husband and son, their English golden retriever and two cats have resided in the Apex area after moving from Ohio 19 years ago. Outside of real estate, Mindy thoroughly enjoys spending time with her family and loves outdoor activities including camping, gardening and especially horseback riding. A favorite hobby is woodworking. Volunteering at the Corral Riding Academy for abused horses and at-risk teenage girls has truly been a blessing in her life.
Our Mission Statement:
To consult and build a solid and personal relationship with each client throughout the process of buying or selling a home. Taking what could be a stressful transition and making it a smooth and a rewarding experience…one that clients will remember and want to share with their friends and family!